BLAYDON JAZZ CLUB at The Black Bull, Blaydon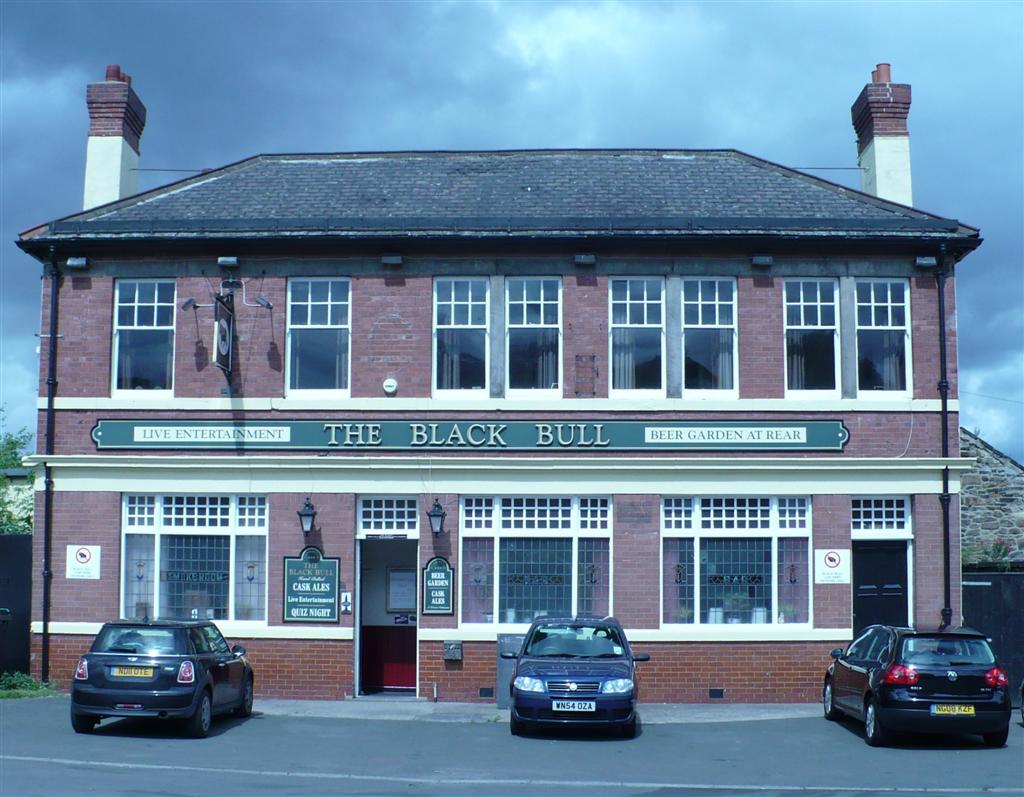 UPCOMING CONCERTS

Monday 16th October - 8pm - Adm. £8.00
River City Hot Six
For many years the River City Jazzmen were an institution on the region's jazz scene. Led by trombonist Gordon Solomon this new ensemble is performing around the region to great reviews and we are delighted to bring them to Blaydon for the first time. With Bob Wade (trumpet), Steve Andrews (sax/clarinet), Keith Stephen (guitar/banjo), Phil Rutherford (sousaphone) and Scott Adair (drums).

Monday 20th November - 8pm - Adm. £8.00
Finntet
Since studying at Leeds College of Music and Trinity Laban Conservatoire in London, drummer Abbie Finn has established herself as a much respected member the region's jazz scene. The quintet will be playing a mix of hardbop classics from the likes of Art Blakey, Clifford Brown, Nat Adderley, Hank Mobley and also some of their own original material. With Graham Hardy (trumpet), Harry Keeble (saxophone), Dean Stockdale (piano), Paul Grainger (double bass).

Monday 4th December - 8pm - Adm. TBA
James Birkett Trio
After a great concert in July we had to get them back! James Birkett is a jazz guitar virtuoso and much respected jazz educator. His passion is the collection of great songs that is the Great American Songbook and you can be assured they will be beautifully played. Accompanied by two great local musicians - Jeremy McMurray (piano) and Andy Champion (double bass).


Concerts are monthly on a Monday evening - see times specified in the listings
The jazz club is at The Black Bull, a lovely traditional style pub which has a nice, intimate music room.
Address - Bridge Street, Blaydon NE21 4JJ
Tel. 0191 - 4142846.
It is on the western outskirts of Blaydon on the right hand side of the road as you head west towards Stella and Ryton, on the B6317.
Parking - there is parking space in front of the pub and there is also space down the lane which runs off to the left leading down to NE Youth's premises (used to be Sheridan Design - see map).

Back to Home Page