BLAYDON JAZZ CLUB at The Black Bull, Blaydon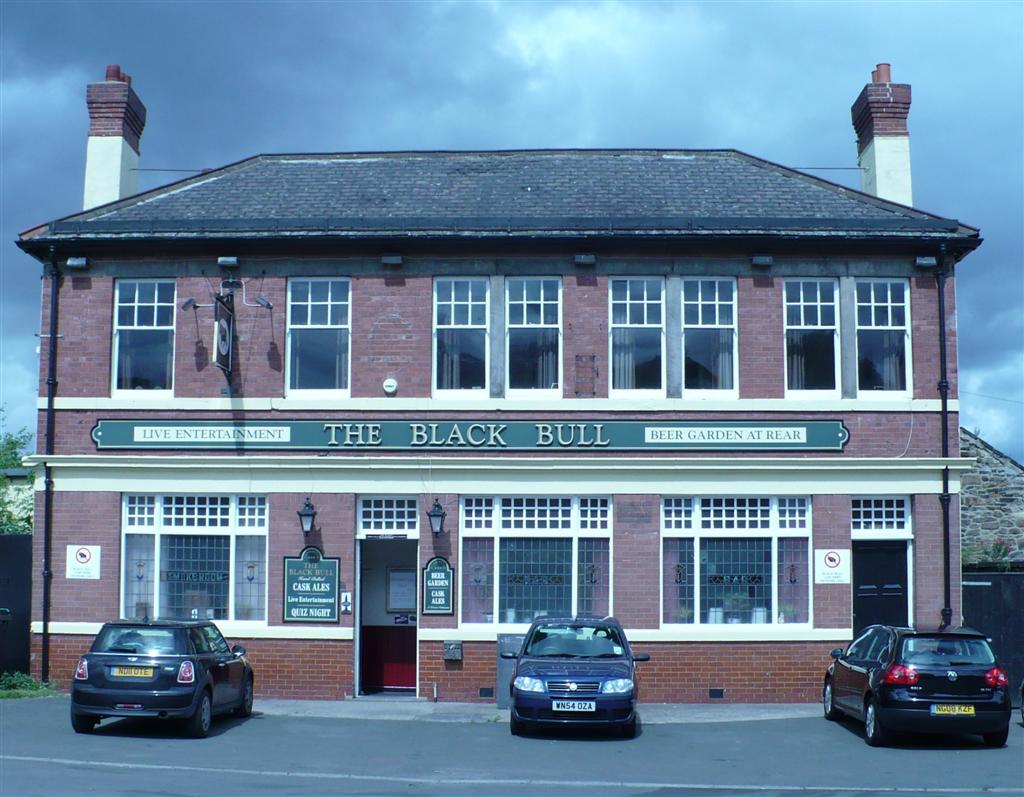 UPCOMING CONCERTS

Monday 4th December - 8pm - £8.00
James Birkett Trio
After a great concert in July we had to get them back! James Birkett is a jazz guitar virtuoso and much respected jazz educator. His passion is the collection of great songs that is the Great American Songbook and you can be assured they will be beautifully played. Accompanied by two great local musicians - Jeremy McMurray (piano) and Andy Champion (double bass).

2024

No concerts Jan/Feb - winter break

Monday 18th March - James Birkett/Bradley Johnston Jazz Guitar Duo

15th April - Russ Morgam Quartet


Concerts are monthly on a Monday evening - see times specified in the listings
The jazz club is at The Black Bull, a lovely traditional style pub which has a nice, intimate music room.
Address - Bridge Street, Blaydon NE21 4JJ
Tel. 0191 - 4142846.
It is on the western outskirts of Blaydon on the right hand side of the road as you head west towards Stella and Ryton, on the B6317.
Parking - there is parking space in front of the pub and there is also space down the lane which runs off to the left leading down to NE Youth's premises (used to be Sheridan Design - see map).

Back to Home Page