Click Here


Please read this before ordering - then just specify which CD or CDs you wish to purchase:
How to pay with Paypal (opens in new window).


DIALECT SONG ALBUMS

GEORDIE ODYSSEY - £11.00 includes UK P&P (Royal Mail - 1st class)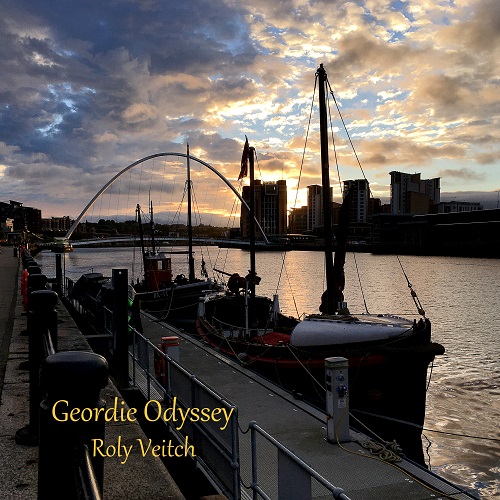 A LEGEND EVERMORE - £9.00 includes UK P&P (Royal Mail - 1st class)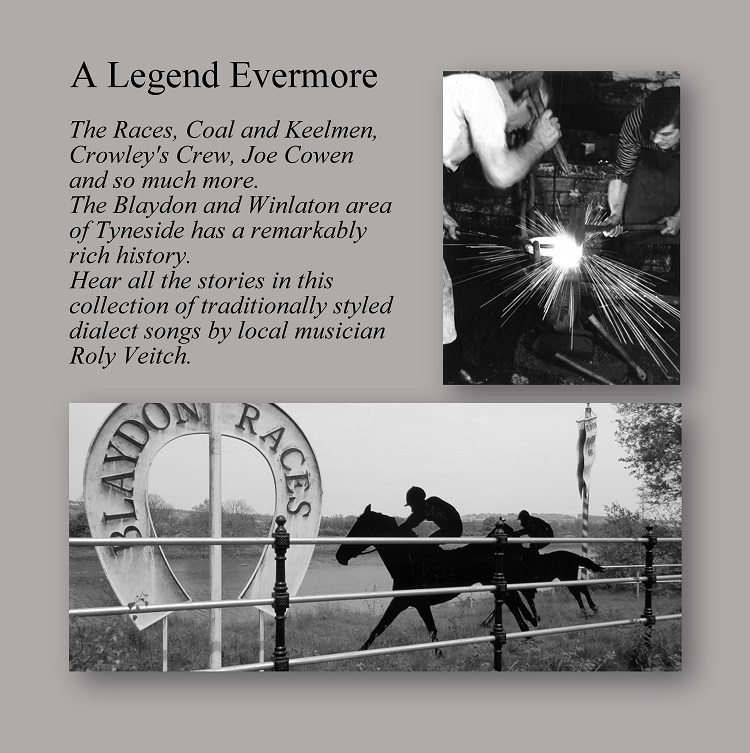 WHEREVER YE GAN - £11.00 includes UK P&P (Royal Mail - 1st class)













GAN CANNY - £11.00 includes UK P&P (Royal Mail - 1st class)













CANNY TYNESIDE - £11.00 includes UK P&P (Royal Mail - 1st class)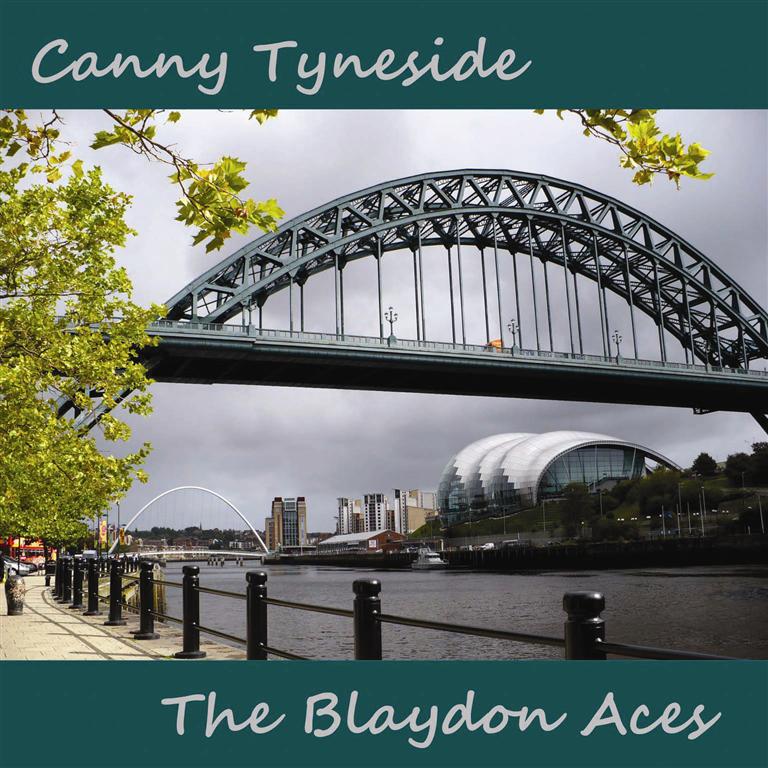 JAZZ ALBUM

WRAP YOUR TROUBLES IN DREAMS - £8.00 includes UK P&P (Royal Mail - 1st class)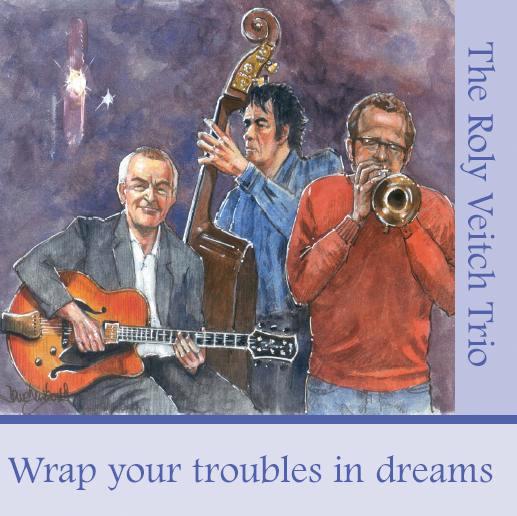 This album, by the Roly Veitch Trio, was made in 2006. Noel Dennis (trumper/flugel), Neil Harland (bass), Roly Veitch (guitar/vocals). The music could be said to be in a 'Chet Baker' style.
Track listing - Have You Met Miss Jones, Watch What Happens, Alone Together, Blame It on My Youth, Autumn Leaves, Long Ago and Far Away, Days of Wine and Roses, I've Never Been in Love Before, My Funny Valentine, Wrap Your Troubles in Dreams.
Playing time 48 minutes.




Back to Home Page