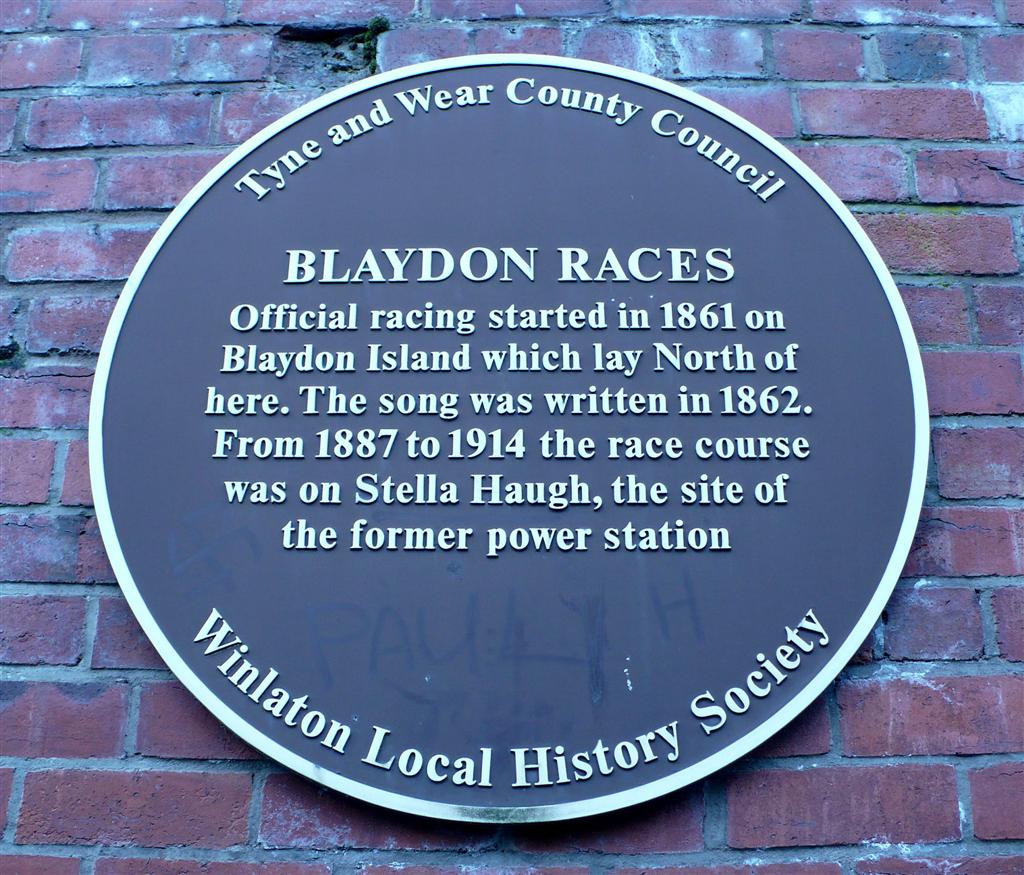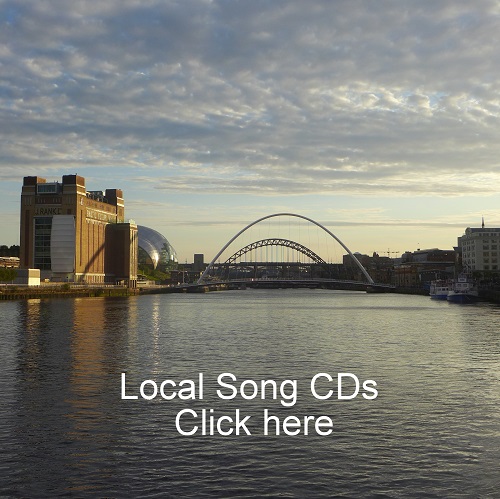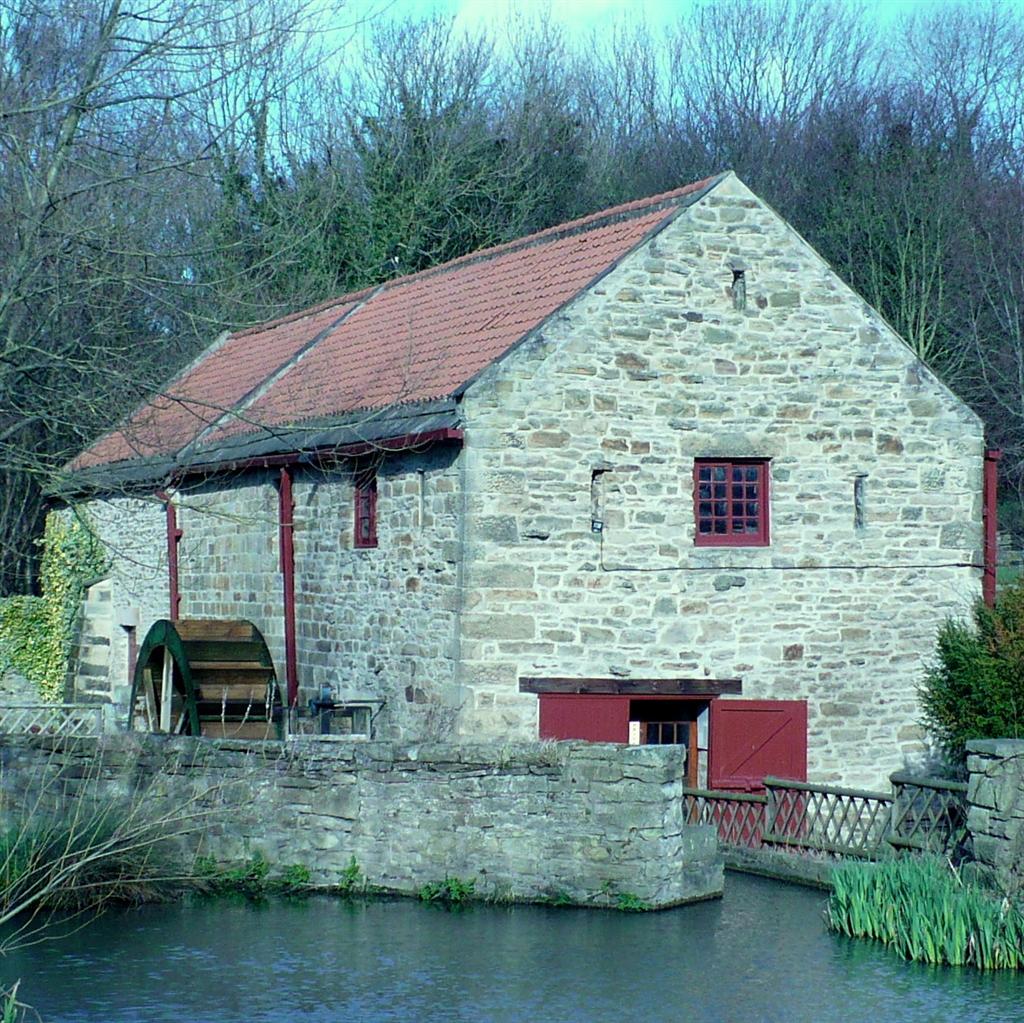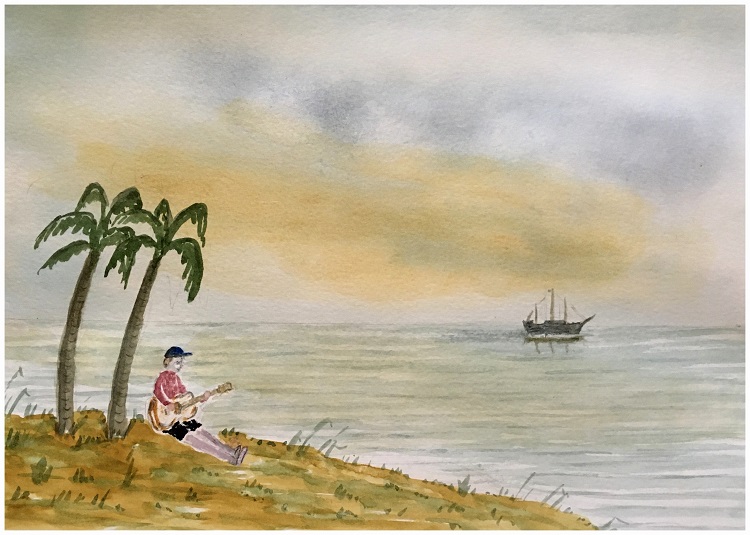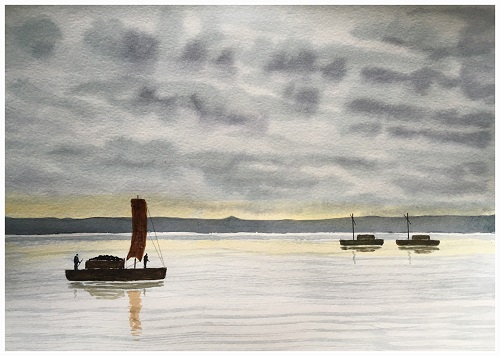 Roly Veitch


Hello. I hope you enjoy looking through my website. There is quite a variety of topics to browse through, ranging from music to aspects of local history.
I'm a Tyneside singer and guitarist particularly interested in two separate areas of music making.

Local Dialect Songs.
I have a longstanding affection for our dialect songs. I was born in Blaydon and that's where my fascination started. The Blaydon Races Geordie anthem is the most famous of a quite amazing, immensely varied repertoire of local song in dialect. It's a tradition of which Geordies worldwide are rightly proud. I think they uniquely encapsulate our culture, humour, history, emotions and language in a delightful way. This heritage of Tyneside and Northumbrian dialect songs goes back over centuries. They range from old folk songs, handed down aurally, to Victorian Music Hall. From songs from the 1950s radio program 'Wot Cheor Geordie' to recent folk idiom and pop songs. I have examples of my own versions of this repertoire on YouTube also please click on the CDs page for review comment. My CDs are available via the links below. For downloading/streaming check out the App 'Bandcamp' which is popular with musicians worldwide. See link below, then search for my name.

News. CD 'Geordie Odyssey' released March 2021. More information on the CDs page.

Jazz - Guitar and Vocals / Blaydon Jazz Club.
My teenage interest in pop music moved on into R&B and folk blues then jazz. I had played guitar in my teens but then became very interested in jazz guitar. I left my office job to study music 1992/95 after which I taught guitar until I retired. My jazz playing is mostly based around the 'American Songbook' repertoire. This is the music of Irving Berlin, Jerome Kern, George Gershwin, Cole Porter, Rogers and Hart, Harold Arlen and so many more. They all represent a golden age in song writing. In addition to my own playing, my involvement with Blaydon Jazz Club has been very important to me. I helped start the club which has run continuously since 1984. I've put a biography of the club (photographs + music) on YouTube in a series of videos. Check out the YouTube link below and select the jazz club playlist.

Walks Videos
In May 2020 I started going on early morning walks for exercise and lockdown therapy. We are fortunate to have some lovely countryside close by. I started to make short videos of them and put them on YouTube. See link below and select the walks playlist.

YouTube - BlaydonAces channel.
I have examples of my music on YouTube so if you are interested check out my BlaydonAces channel. I've put all of my videos - music, walks, the jazz club and some local history into 'playlists' which you can check out on my channel. See link below.

Local History.
As I've grown older I've become more interested in our local history and culture. In particular the history of my home patch, the Blaydon and Winlaton locality, which, in several aspects, is truly remarkable. It is no exaggeration to say that. I have some Blaydon area historical information on the website which I hope you might find interesting. Check out the history of the Keelmen and early coal mining, Sir Ambrose Crowley and Crowley's Crew, The Cowens, Blaydon Burn, the Lead Road, Axwell Hall, The Spike, The White City, and, last but not least, the chequered history of the legendary Blaydon Races.

Click on the headings below for more information on the various topics.
Click on 'Blaydon and Winlaton History' to access a sub-menu of essays.

Pictured left - the beautiful Path Head Watermill, Blaydon.
Local Song CDs
Verses & Views
The Tyneside and Northumbrian Dialect
The Geordie Dialect Songwriters
Jack Robson 1885 - 1957 (Wot Cheor Geordie)
Roly Veitch - Tyneside Songs
Art Gallery

Blaydon & Winlaton History - click here to access sub-menu
A Legend Evermore (songs about our local area history)

Blaydon Jazz Club Concerts/Directions &nbsp
Jazz Club Biography &nbsp
Jazz Club on YouTube &nbsp
Clem Avery, Jazz Musician; 1933 - 2008 &nbsp
Roly Veitch - Jazz Musician &nbsp

YouTube Playlists &nbsp
Flickr Photo Gallery (Blaydon area flora) &nbsp

Submit Feedback&nbsp
View Feedback&nbsp

To contact me by Email please - Click Here