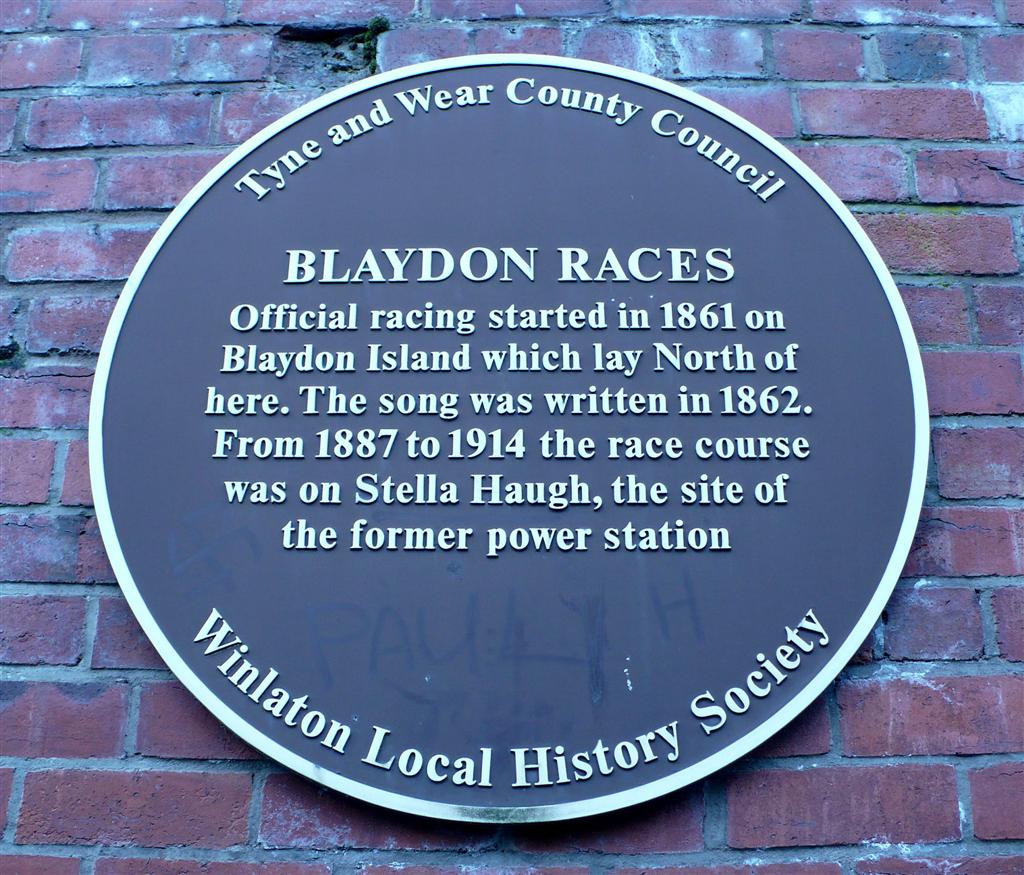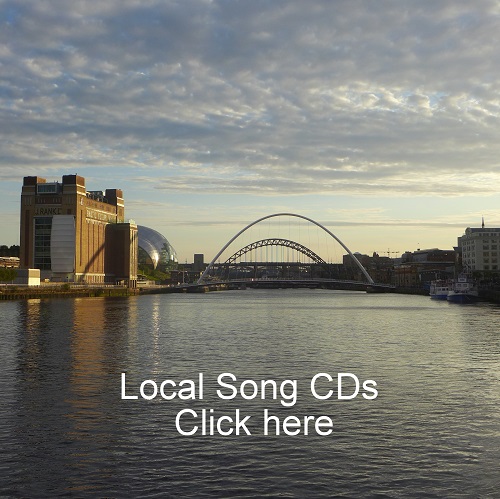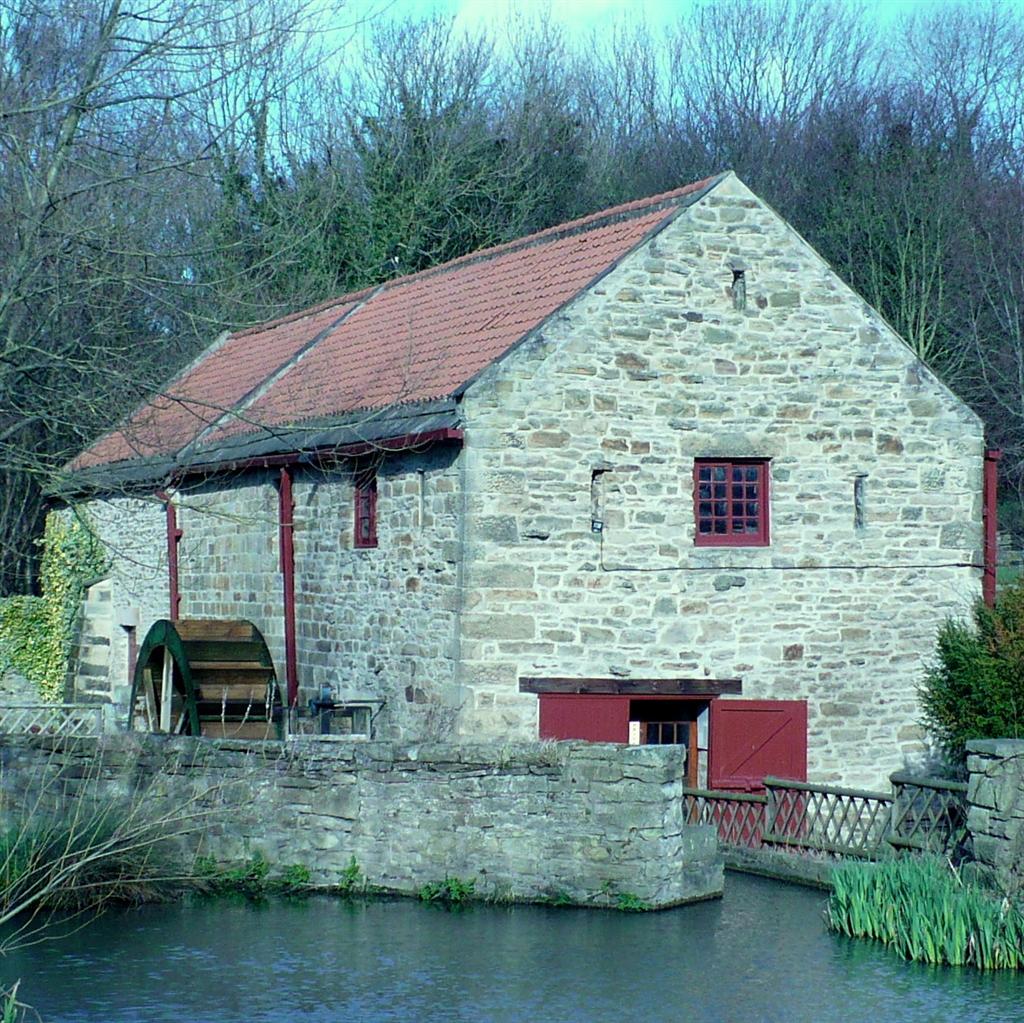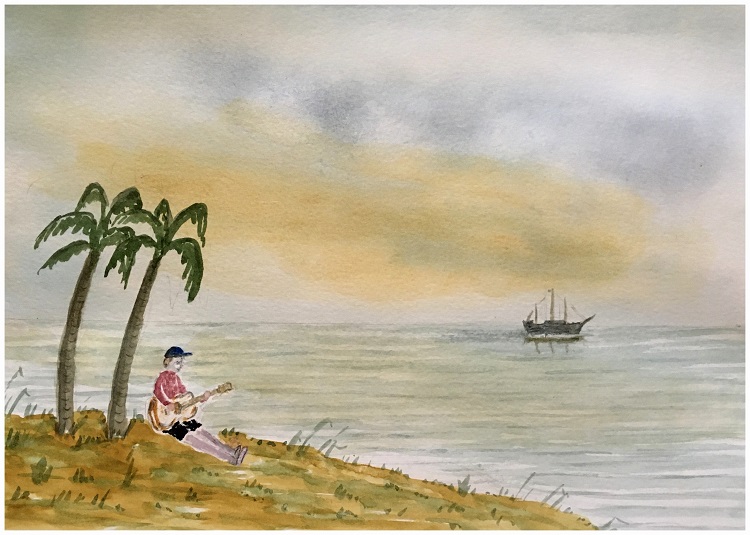 Roly Veitch
Hello - I hope you enjoy looking through my website.
I'm interested in our local songs, dialect and culture and particularly the industrial, social and natural history of the Blaydon locality, my home patch. I help run the jazz club at Blaydon and have been involved with it since it started in 1984. I also play jazz guitar and would list Jim Hall, Wes Montgomery, Ed Bickert and our own Dave Cliff as some of my favourite players among many.
I have some Blaydon/Winlaton history information on the website which I hope you might find interesting. Check out the amazing stories of Sir Ambrose Crowley and Crowley's Crew, The Cowens, Blaydon Burn and last but not least, the chequered history of the legendary Blaydon Races. The photo top left is of the commemorative plaque at Stella on a wall by the B6317 just opposite where the races were held.
The Blaydon Races anthem is the most famous of a quite astonishing and immensley varied repertoire of local song in dialect, a tradition of which Geordies worldwide are rightly proud. I think they uniquely encapsulate our culture, humour, history, emotions and language in a delightful way. This heritage of Tyneside and Northumbrian dialect songs goes back over centuries. They range from old folk songs, handed down aurally, to Victorian Music Hall. From songs from the 1950s radio program 'Wot Cheor Geordie' to recent pop and contemporary folk songs.
I've been interested in these songs for many years and have recorded them on CDs using my own arrangements for two acoustic guitars plus voice. Recently I've added some plectrum banjo and soprano ukulele to add some contrast. There are several songs on YouTube which give a good indication of my style. I've made three CDs of the repertoire under the pseudonym 'The Blaydon Aces'. A fourth CD 'Wherever ye gan', issued in my own name, was released in December 2015 and my new CD 'A Legend Evermore' has just been released Autumn 2019. For more details of my CDs click on the 'Local Song CDs' image. For some of the 'Legend Evermore' song lyrics click on 'Verses & Views'.
Click on the headings below for more information on the various topics. Click on 'Blaydon and Winlaton History' to access the sub-menu of essays on the history of Blaydon Races, Crowley's Crew, The Lead Road, Old Blaydon, The 'bad lads school', The Spike, Blaydon Burn and more.
Pictured left - the beautiful Path Head Watermill, Blaydon.

YOUTUBE PLAYLISTS - to listen to sample tracks from my CDs follow my BlaydonAces YouTube channel. I have also grouped the songs into playlists in four different categories.
Roly Veitch sings Tyneside & Northumbrian dialect songs.
Roly Veitch - Jazz Musician.
Roly Veitch CD - A Legend Evermore.
Blaydon Jazz Club - biographical photographs and music.
Here is the link, then, to listen to a group of songs, select PLAYLISTS - CLICK HERE.


Local Song CDs
Verses & Views
The Tyneside and Northumbrian Dialect
The Geordie Dialect Songwriters
Jack Robson 1885 - 1957 (Wot Cheor Geordie)
Roly Veitch - Tyneside Songs
The Lambton Worm legend - visit www.thefolklorepodcast.com - season 5, episode 72.

Blaydon and Winlaton History - click HERE to access sub-menu
A Legend Evermore CD
This CD is now on YouTube as a playlist (the songs plus photos & images). Search 'Roly Veitch CD - A Legend Evermore'
Keelmen, Crowley, Joe Cowen, Blaydon Races and more - legendary stories, in song, about our local history.

Blaydon Jazz Club 2020 Concerts/Directions &nbsp
Jazz Club Biography &nbsp
Jazz Club Photographs & Music on YouTube &nbsp
Clem Avery, Jazz Musician; 1933 - 2008 &nbsp
Roly Veitch - Jazz Musician &nbsp

Flickr Photo Gallery (Blaydon area flora)

Submit Feedback
View Feedback

CD purchases - sorry, currently unavailable but visit Bandcamp website (https://bandcamp.com) for some digital downloads.
To contact me please click here - Email